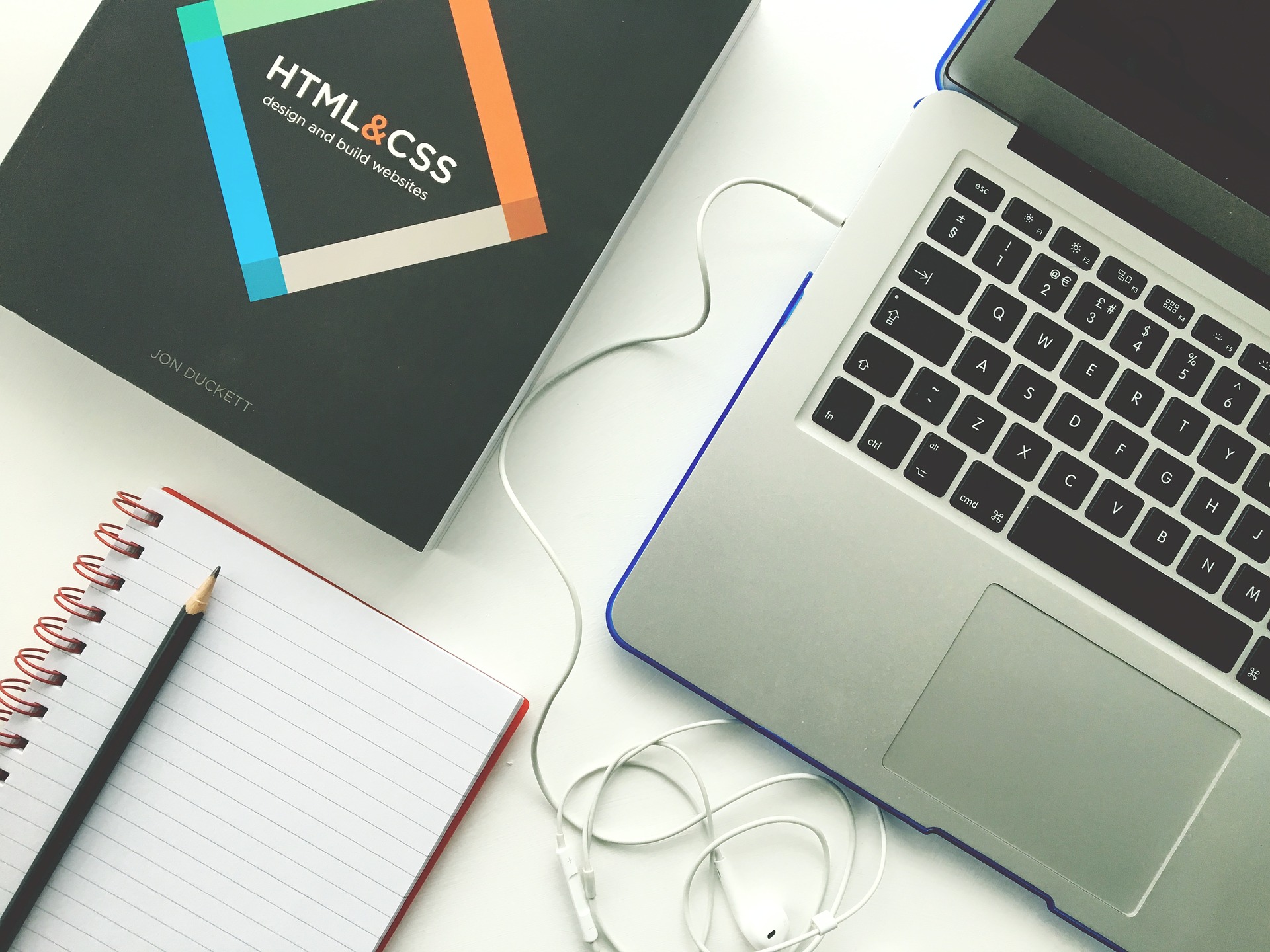 Does this look familiar?
You are an entrepreneur. Your product or service is good, but you are selling too little. It may be more ...
You have a website, but no business comes out.
You realize that you need to get started, but you don't know how and so nothing happens.
Get to the top of search results and outperform your competitors. Webassist24 helps entrepreneurs to set up an affordable professional website. Thanks to our many years of experience, our customers can score better in Google, get more visitors and convert more customers.
Services
All are websites are desktop, mobile and tablet friendly
Why choose us?
We have a lot of experience with building websites. Therefore we can help you quickly and effectively unlock the full potential of your social media marketing, SEO and online publicity!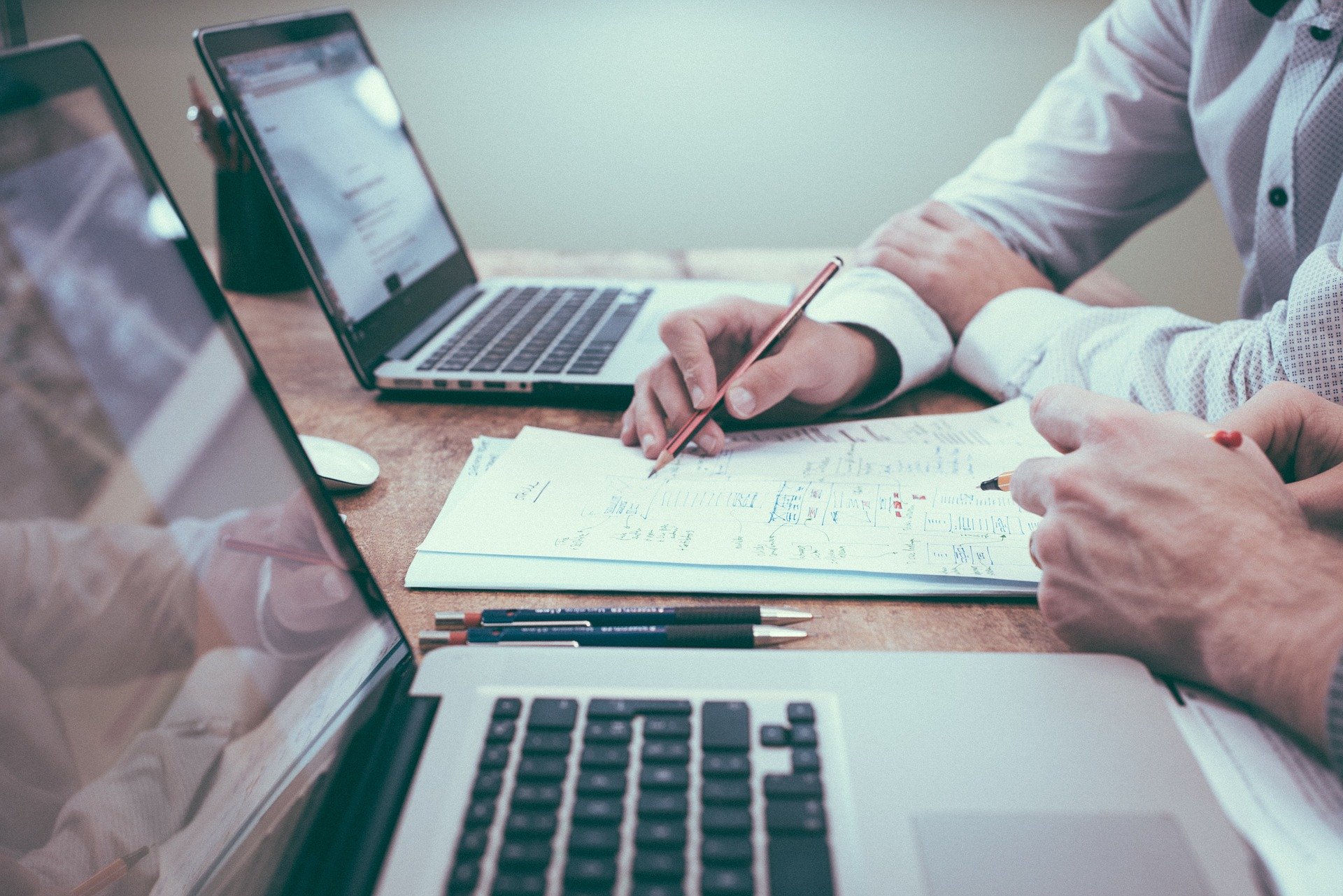 Do you want your website created quickly?
We will deliver your new website quickly and professionally. A new website can be online within a week. Having your website made with us means that you get a high-quality website that you can use for years to come. This applies to all our websites, from simple to complicated sites. We do not charge extra for the optimization of a website for display on mobile phones and tablets.
Extra options
You can opt for a basic website with only text and images. Or you can have a webshop made with us with different payment options. We also create websites with extra modules. Such as a booking system, chat function, price calculation or any of the many other options!
Our web designs are optimized for Google & search engines
We carry out new designs and technical updates every month
You gain access to the management system and can adjust and create pages yourself
More sales and satisfied customers?
Let's get started! Contact us for your new website, portfolio or online store.
Improve your overall social media status and make your presence known on Facebook, Twitter, Instagram, Pinterest and other well-known socail media platforms.
Achieving a market-based presence among the public is not an easy task and the public on social media platforms is a difficult task. Social media marketing is a way for a company to improve its overall reputation through various social media tools. We are working on various innovative methods to improve your overall social media status and to make your presence known on different platforms. With a team of highly motivated professionals, we ensure that your company charms the online audience and builds a strong follower base.
When we talk about social media optimization, different platforms are the main concern, such as Facebook, Instagram, Twitter, Pinterest and so on. The entire world community can be reached through these platforms, all you need is the right way and that's exactly what we do.
Make your website SEO friendly.
A modern website has a number of important points that a website can no longer do without. First of all, we ensure that your website is clearly visible not only on PC, but also on mobile devices (mobile phones and tablets). In addition, we ensure that your website is SEO friendly. This means that your website is easy to find in search engines such as Google and Bing. After all, it is of course the intention that your website attracts visitors.
With Webassist24 you can go for much more than just having your new professional website made. In addition to delivering a website that meets all your requirements, we can arrange other important things for your website. This way we can provide your website with good web texts that must ensure that the visitors of your website understand what you mean and will be persuaded to actually use your service or product. In addition, we can also design a logo for you.